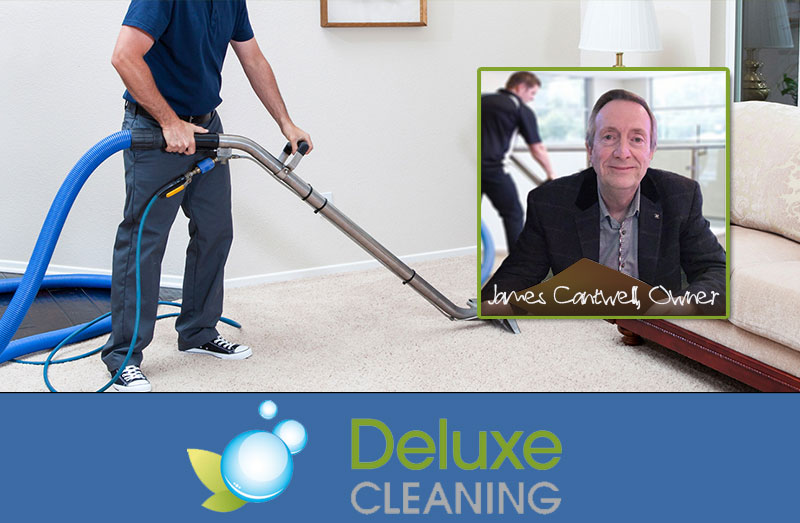 Chemical-free upholstery cleaning services
We can help you recapture the fresh feel of new furniture without leaving chemical residues that can be bad for children, pets or allergy sufferers.
We deal with all fabrics, including delicate weaves and prints, and leather furniture.
We don't like aggressive chemicals any more than you do, and careful use of safe cleaning agents from nature will get the stubborn stains and dirt out, leaving nothing behind but the feel of the furniture you bought when it was new.
Like carpets, most armchairs and sofas should be thoroughly cleaned about once a year to keep them in good condition. Looked after, they can last a long time.
Call us on 01342 619567 for a quotation or fill in our quotation form for details.