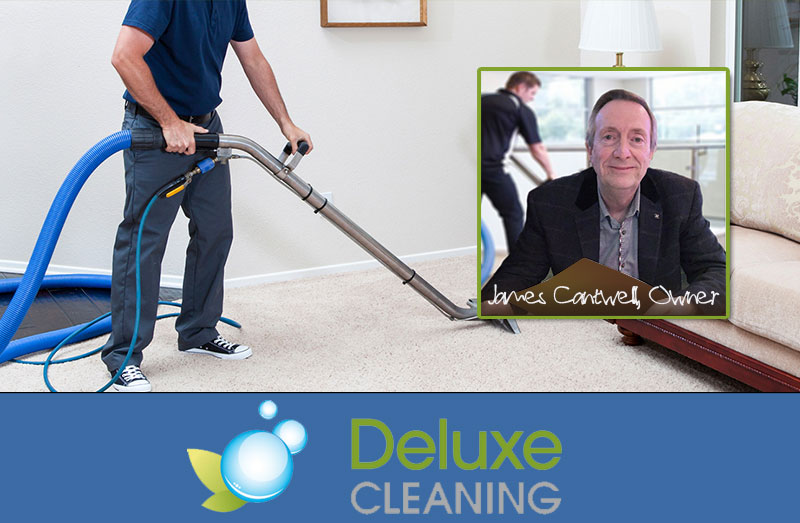 Why should you use Chemical Free Cleaning?
Our office is based in East Grinstead, so we can offer you an extremely good service for carpet and upholstery cleaning.
Your carpets and upholstery do a remarkable job of withstanding wear and, generally, continuing to look good. But fabric fibres do collect dirt, pollen, dust and grime.
To maintain the longevity of your carpets and upholstery they need to be thoroughly cleaned at least once a year.
Our chemical free cleaning provides a superior clean - you will really notice it. And our technical expertise makes sure that all particles are loosened from the fibres and removed to give you a thorough clean.
All stains such as grease, ink, sugar, blood, wax, tar, lipstick, ketchup, shoe polish and food and drink stains are removed, along with the odours that come with them.
The entire process is safe and odourless and with no harmful residues left in your carpets its safe for children, pets and allergy sufferers!
Call us on 01342 619567 on fill in the quotation form for details